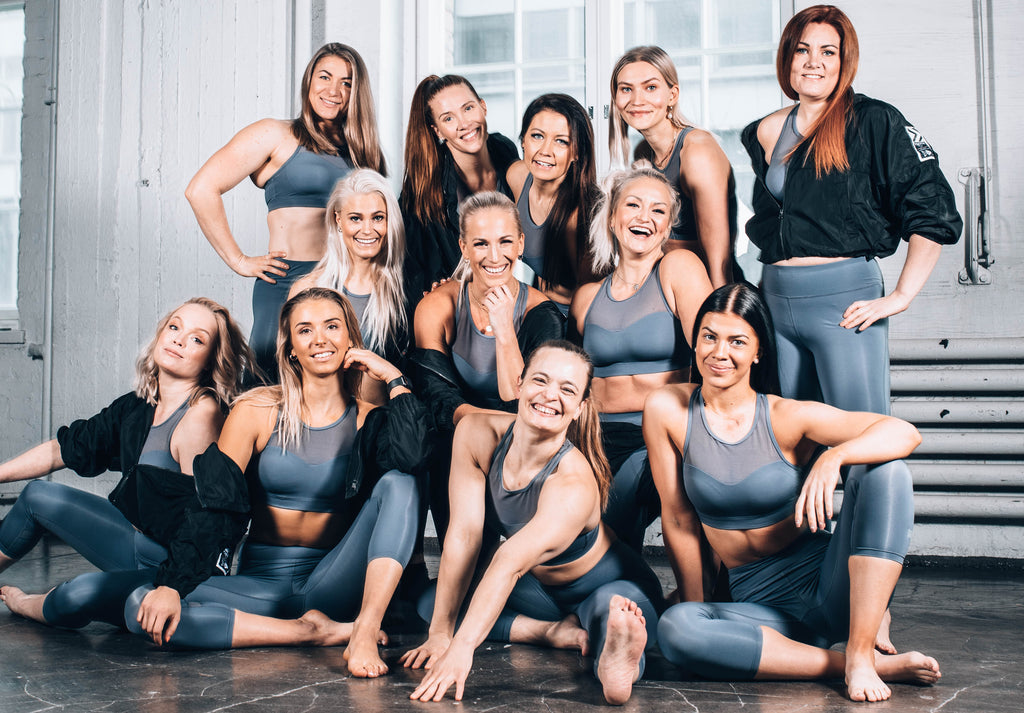 Yvette is a professional women's sportswear brand aiming at providing high-quality, professional, and stylish sports apparel as well as our attentive customer service.
Yvette aspires to be a friend of every woman, offering help and support for the diverse roles of modern women in life. Yvette will support you during your workout. Yvette will support you in daily life. We believe that the most beautiful you come from your confidence in yourself. We support all your dreams, no matter how big or small.
Yvette now operates in various of regions, like North America, Europe, and Japan. We also set up branch companies in the United States, Germany to provide our customers with more professional sports apparel and localized customer service. We're confident that the Yvette sports bras will be your best friend to support you on your active journey.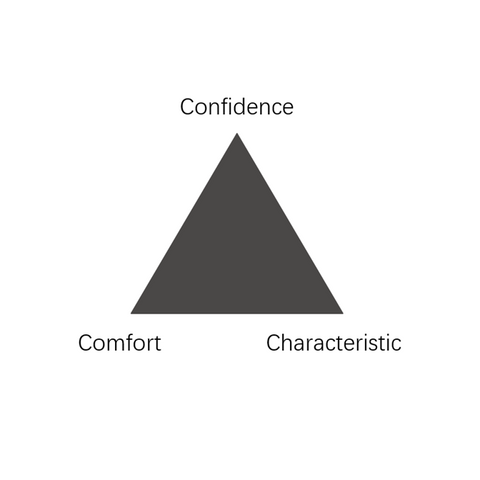 Our Three C'S
▸ Confidence: We are confident in the quality of our products, providing high-quality products to make you feel more confident through the experience of wearing it
▸ Comfort: Strictly select and develop the most comfortable fabrics, accessories, and careful sewing to enhance the experience
▸ Characteristic: Unique design highlights every aspect of femininity. All collections can be easily mixed and matched to let you wear your style
At Yvette, we believe each woman should have their size of sports bras, according to our founder Julia, even a 3mm production error will make a sports bra uncomfortable, that's why our sports bras accommodate women of different sizes—from petite size to plus size, our sports bras have 12 sizes, and some subdivided sizes are even up to 70. We can say without arrogance that there is always a Yvette sports bra for you.
Be Active,
Be Daring,
Be inspired,
Be…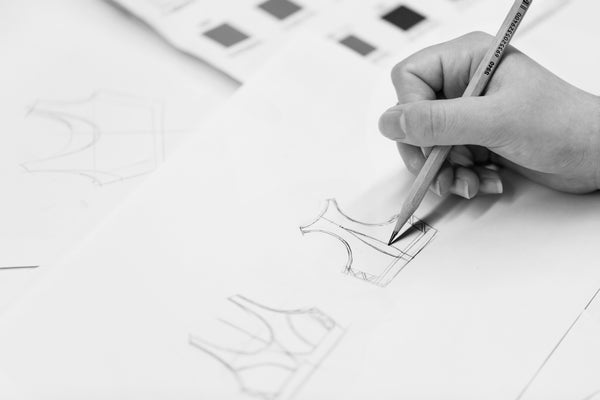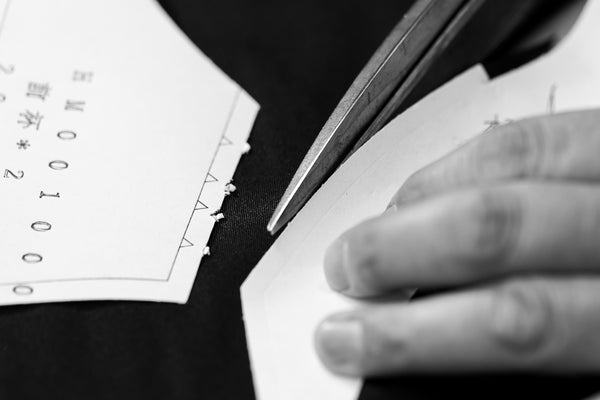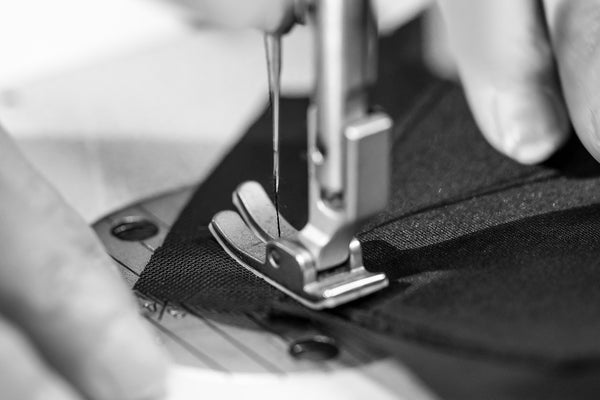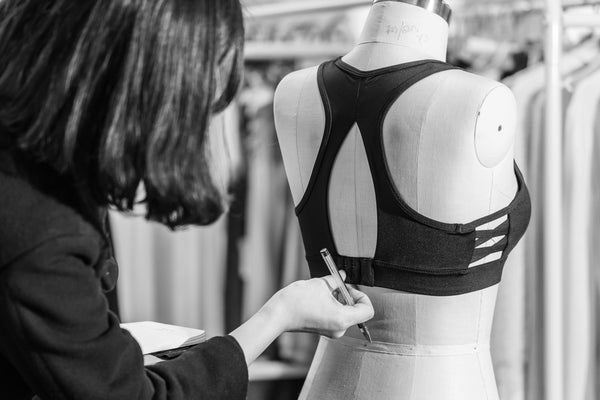 Company: NanJing Yvette Sports Development Co.,Ltd.
Address: Jianye District Building 3, 68 Aoti Street, 5 Floor Nanjing, China, 210019
Tel: +86-17372217029
Email us via  service@yvette.uk