Are you an influencer who loves working out?
Do you own an Instagram, a YouTube channel or other social networks? Do you want absolutely free activewear? Are you looking for a long-term business relationship?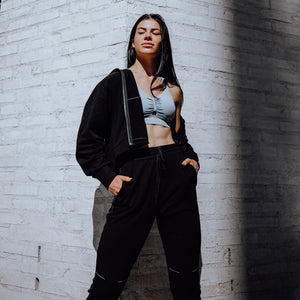 Send Us An Email Now!
Then don't hesitate to send us an email(yvettesportsuk@gmail.com) about yourself. You may get free clothing that is worth £36 to £180 every month!
Influencer Program Policy