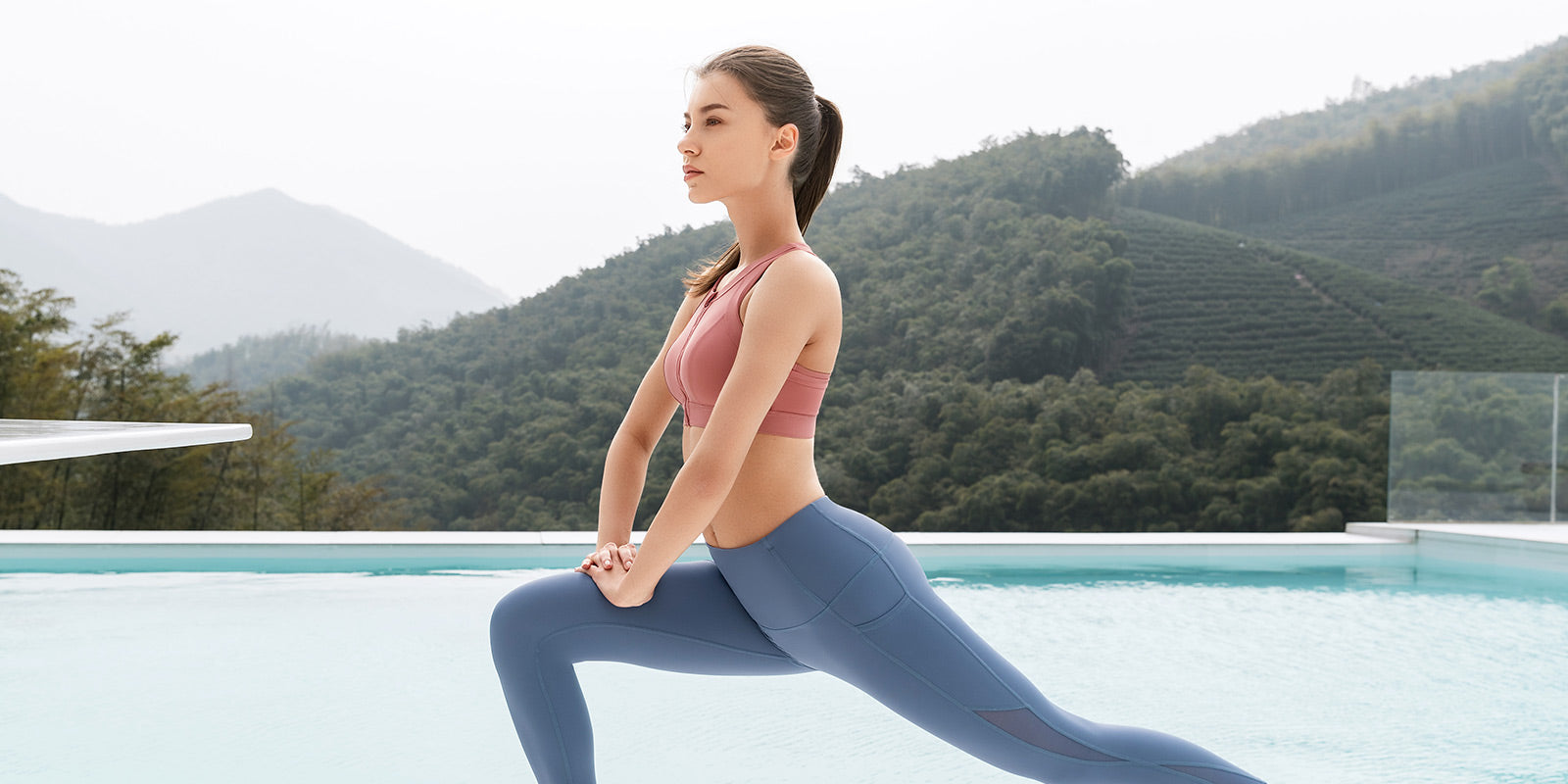 Are you a person who still wearing the same sports bra for a long time or a person who love to keep buying new sports bras frequently? For the first kind of person, of course, it's time for you to choose a new sports bra. To achieve the high performance in support, you should replace your sports bra regularly.
How often you need to replace the sports bra
How often you need to replace your bra depends on many factors. Here are some situations you need to think about.
The level and intensity of workout
The frequency of workout routine
How often you wash the sports bra
How the elasticity holds up now
Generally speaking, many experts suggest that a sports bra needs to be replaced every 6 to 12 months. Maybe even more often if you exercise frequently. The sports bra used for years will not offer you enough support during workout. As we know, sports bra is not like normal bra. We take sports bra for many kinds of workouts and trainings. During exercise, sweat may cause breakdown of fabric and elastic due to its corrosive. The more you exercise, the sooner you will need a new sports bra.
How often replace the sports bra depends on the intensity and frequency of workouts. The elastic fabric will lose it's high performance due to long time wearing and washing. If you're training for a marathon, you would need to replace every three months. But if you're working out regularly but not doing high-impact activities, we believe six months would be a good choice.
It's time to check your sports bra
Actually, according to the information we have got above, change your sports bra depends on many factors. There is no exact answer for when you should buy a new sports bra. However, here are some signs that you need to dump these sports bras.
The elasticity of sports bra's band is loose, which means you will not get the enough support any more.
You can clear see that the sports bra stretch out, getting looser and bigger.
You may feel it's not as supportive as before when you're doing workouts.
Lose weight or have a baby, your body shape has changed.
More attentions:

To make sure your sports bra provides maximum support and hold you in place during workout, it is crucial for you to choose the right size of sports bra. Actually, your bra size may change due to several reasons. So what is the actual bra size for you? It's time for you to know How to choose the right size sports bra that fits you. Yvette has prepared the size guide that helps you find the right size. Finding your size is no longer a challenge.